Sam Mendes era ya un destacado director teatral cuando hizo su debut como director cinematográfico en "American Beauty", ganadora del Oscar® a la Mejor Película, la cual se convirtió en un éxito de taquilla y en la película más premiada de 1999. Mendes ganó numerosos premios como Mejor Director por su trabajo en "American Beauty", incluyendo el Oscar®, el Globo de Oro, el Premio Directors Guild of America, el Premio de los Críticos de Cine de Los Ángeles y el Broadcast Film Critics Award, entre otros.Mendes sigue dirigiendo obras de teatro y ha montado premiadas producciones en los escenarios de Londres y Nueva York y por todo el mundo. Quizás su más notable triunfo sea la atrevida reposición del musical "Cabaret", primero en Londres y posteriormente en Broadway. La producción de Broadway recibió cuatro Premios Tony, incluyendo el de Mejor Revival de un Musical, tres Drama Desk Awards y tres Premios del Outer Critics Circle.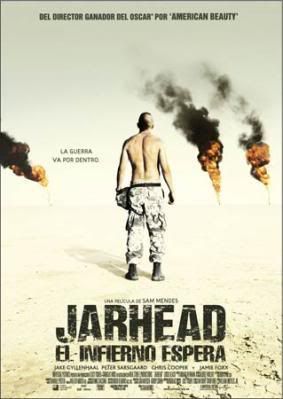 Mendes también se ganó el aplauso por su dirección de la obra "La habitación azul" en Broadway, que protagonizara Nicole Kidman. Anteriormente ya había dirigido la premiada producción londinense de "The Rise and Fall of Little Voice", lanzando a Jane Horrocks, quien retomó el papel en la versión cinematográfica, "Little Voice".Nacido en Inglaterra, Mendes se educó en la Universidad de Cambridge y se unió al Festival de Teatro de Chichester tras licenciarse en 1987. Poco después dirigió a Judi Dench en "The Cherry Orchard", que le reportó un Premio del Círculo de Críticos al Mejor Debutante. Posteriormente ficharía por la Royal Shakespeare Company en 1990, donde dirigió montajes de obras como "Troilo y Cresida", con Ralph Fiennes; "Ricardo III" y "La Tempestad", por la que estuvo nominado a los Premios Olivier.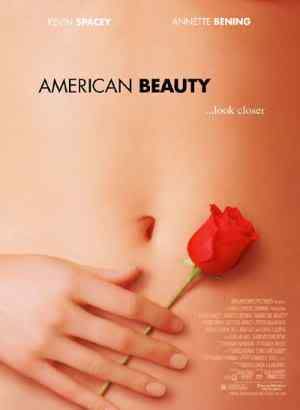 En 1992, Mendes se convirtió en director artístico del reinaugurado Donmar Warehouse en Londres donde dirigió numerosas premiadas producciones. En su estancia allí, ganó Premios Olivier al Mejor Director por su trabajo en la anteriormente mencionada "Cabaret", en "El zoo de cristal" y en "Company". Entre sus otros trabajos en el Donmar se pueden destacar "Assassins", que ganó el Premio del Círculo de Críticos; "Translations"; "Glengarry Glen Ross"; "Habeas Corpus" y "The Front Page". Aparte de en el Donmar, ha trabajado en "The Sea" y "The Plough and the Stars", ambas con Judi Dench; "The Birthday Party" y "Othello", que estuvo de gira por todo el mundo y por la que recibió otro Premio Olivier al Mejor Director.En 2000, Mendes fue nombrado Comandante de la Orden del Imperio Británico por S.M. la reina Isabel II.